MES solutions
Are you looking to boost the performance of your manufacturing business, while facilitating the job of your operators and managers? Our Manufacturing Execution System (MES) solutions enable you to optimise different aspects of your production processes by creating a link between your management systems and production tracking. Automate as many of your tasks as possible, check your production data in real-time and analyse your results easily with the help of our MES solutions.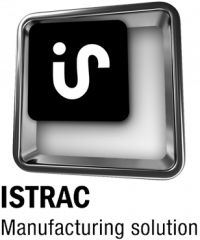 Our software
The ISTRAC software suite, IS2's flagship product, is the culmination of more than 15 years of expertise in the field of industrial production. ISTRAC tools manage the whole chain, from the generation of manufacturing recipes, right through to production equipment and interfaces, storage, packaging …
This huge amount of experience also enables us to meet customisation requests, suited to your specific needs and your environment.
Our services
We offer you total help and guidance throughout your projects:
Application analysis
Analysis and software design
Supply of hardware
Integration on-site and commissioning
Training
Ongoing developments and support contract
The world of industry is currently going through a whole new revolution: Industry 4.0. Artificial intelligence, robotics, cyber-systems and many others are beginning very gently to infiltrate the production chain, bringing with them totally new manufacturing processes. At the center of this digital transformation is the Manufacturing Execution System software.
IS2 has specialised for many years in the design of MES software for the cosmetics sector. Our solutions also apply to any other industry manufacturing liquid products in large containers, such as the agri-food sector or chemicals.
About IS2
Created in 1993, IS2 (Interface Soft Service SPRL) has long pursued goals clearly defined by its original identity:
Our financial partners
Since 2021, two strategic shareholders have entered the capital of IS2:
Mesar ensures us a commercial and technical anchorage on the whole American continent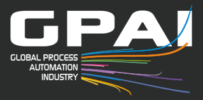 Member of the Horizon holding company, GPAI strengthens our skills and technical collaboration in Europe
Our industrial partners
IS2 works with various automation partners, some of which are certified as part of the ISTRAC integration.